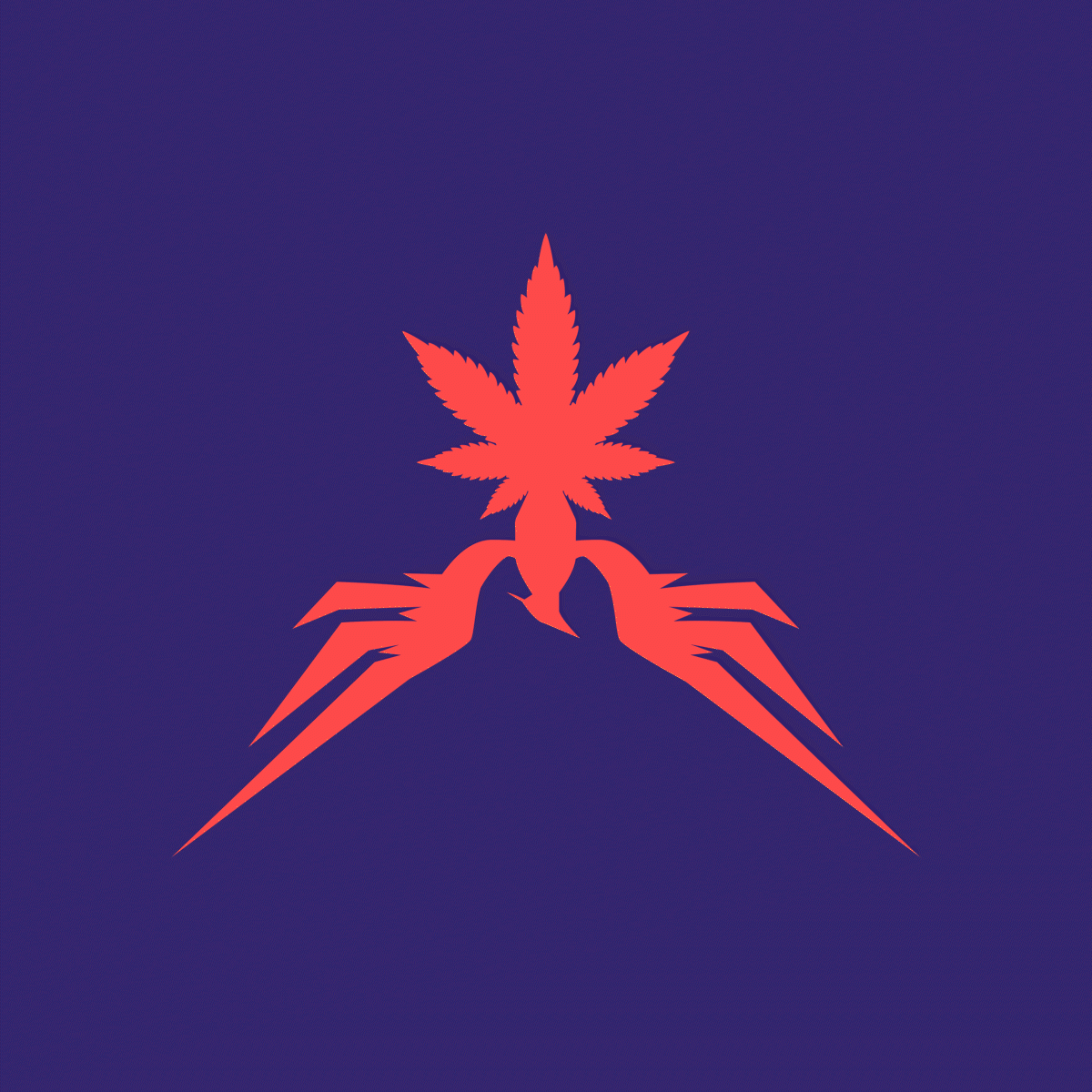 Thank you for the time to view this showcase.
This project and all assets are available for purchase and license. It's been my utmost professional pleasure to showcase this work to you and I thank you for the time taken to view it. Inquiries about it can be sent via my website by clicking here. You can view more of my body of work here.
-

Jarrod James Vandenberg
Legal Disclaimer: Marijuana/Cannabis, both recreational and medical is for the consumption of adults and intended for only the consumption of adults; obviously. No one is trying to pitch pretty colors with the intent of marketing to children. Nor is anyone ever going to waste their edibles during any holiday on children; ever. This project was made as a showcase with the intent on showing to prospective clients with the intent of gaining potential future work from it. I, Jarrod Vandenberg, retain all rights to the logo, elements herein, deliverables, design elements, branding elements, name "Phoenexus" and all elements therein. It's intended for adults 21+ years of age. Marijuana is federally still illegal in the United States, but as of March 2023 is currently recreationally legal in more than 20+ states and medically legal in more than 35+ states; the tax money does directly benefit the federal government. I am a freelance graphic designer and have all rights to showcase my work for a legal product within the state I reside, Michigan and state I was born and raised, and brought the first legal Marijuana laws in when I was in my early 20's, Colorado.