The Upper Peninsula Of Michigan
is the part that the Mit forgot; People that come from this corner of the world are nicknamed "Yooper". With one of the oldest cities in the USA, a plethora of history and my mother's birthplace, I wanted to reinvent the wheel when showcasing the recognizable outline. with a seasonal and natural approach, i created unique and original designs showcasing the unique shape of the state.
All these designs are available for licensing; Please email me at jarrodjvandenberg@gmail.com to inquire.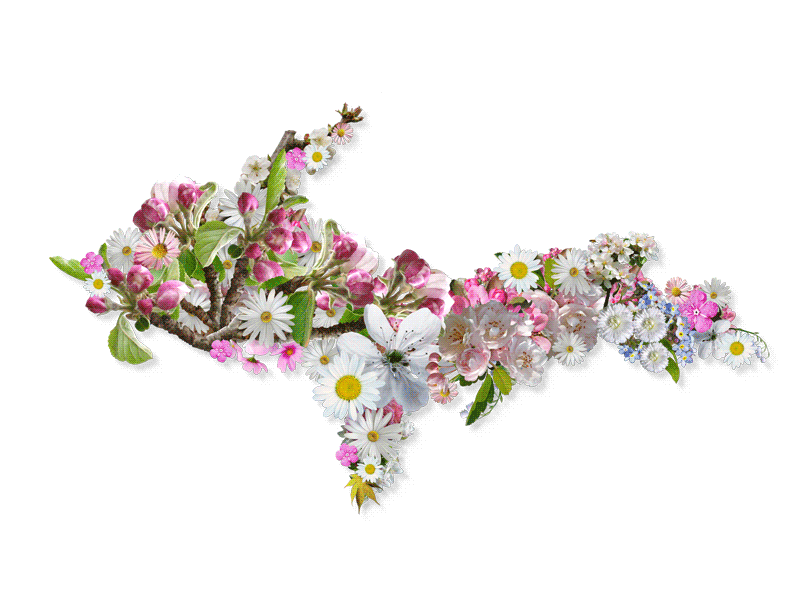 In viewing this project. it's deeply appreciated and comments are always encouraged. these designs are
available for licensing
if you're interested having these on any product.
- jarrod vandenberg / www.shatteredelegance.net / Jarrodjvandenberg@gmail.com