All Twenty-Four 

Repeating Patterns

At one Glance
Repeating patterns have always been hypnotic to me. Over the years, working in multiple medias and styles, i've created a plethora of different repeating patterns. Modern Calligraphy, Handmade Watercolor Paints, Chalk, Digital Artwork, Traditional media, digital painting to mandalas with everything in-between.
This portfolio presentation is years of built up work i'd like to showcase to the world and i appreciate the time you're taking to view my body of work herein.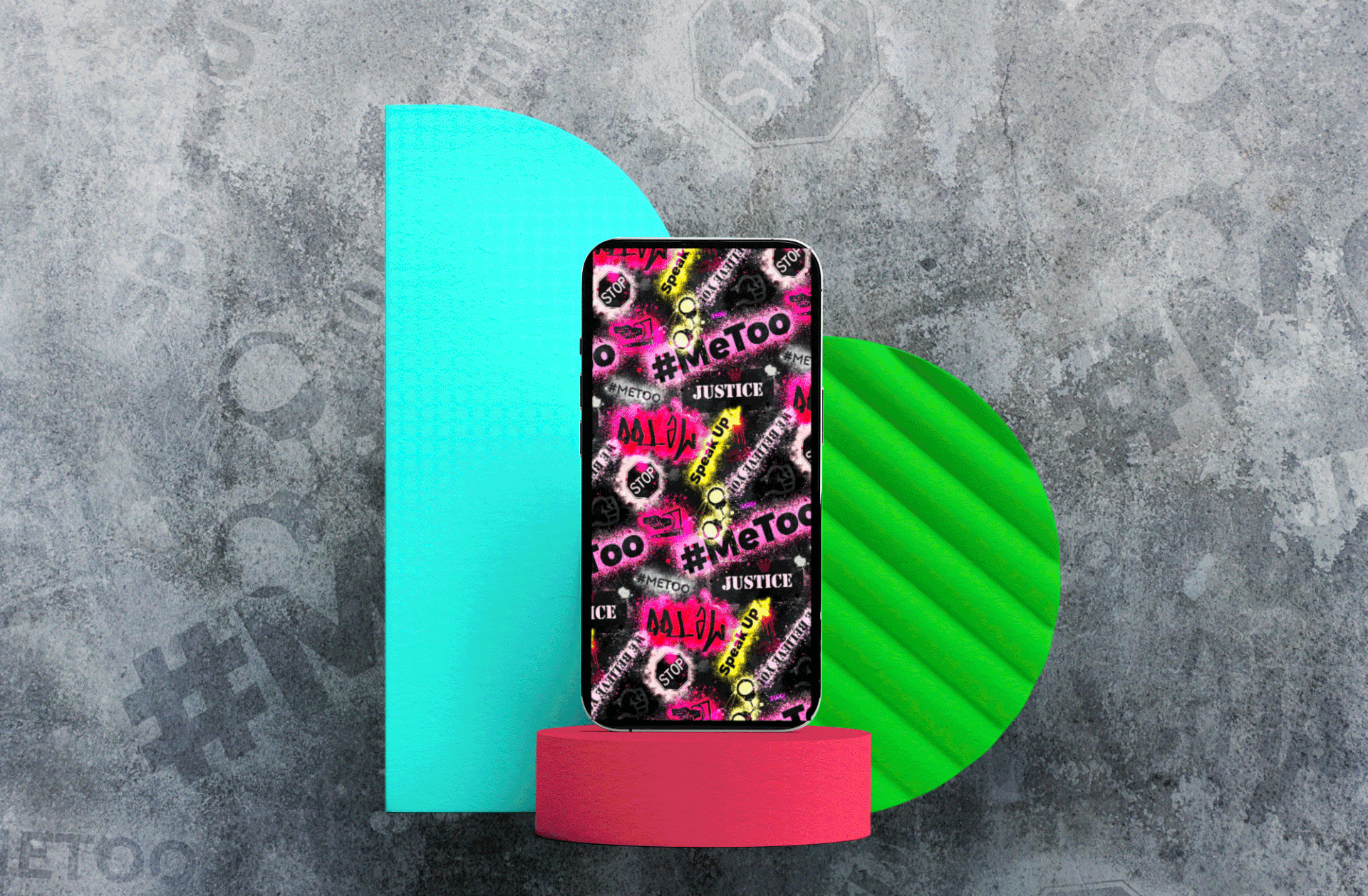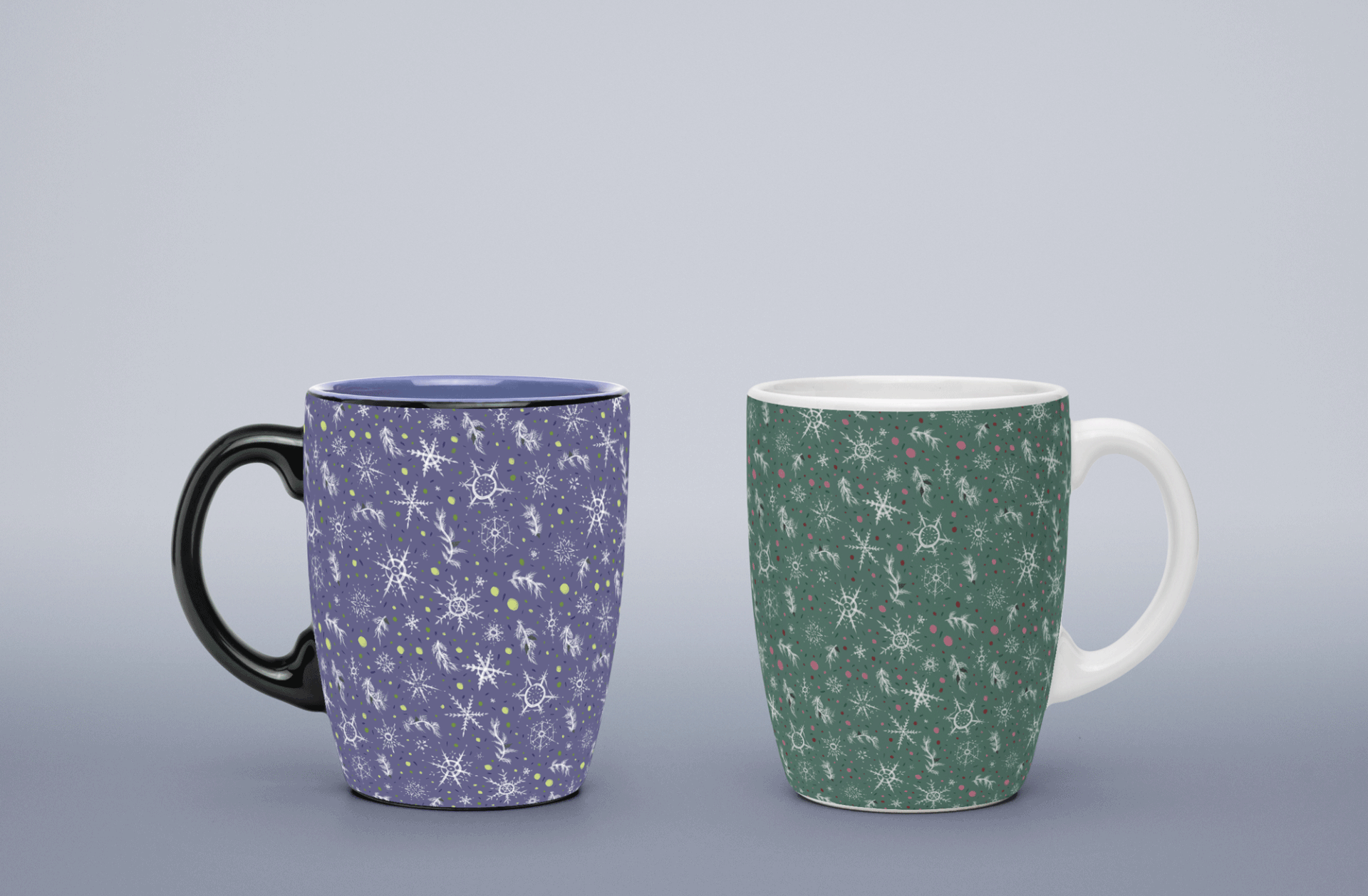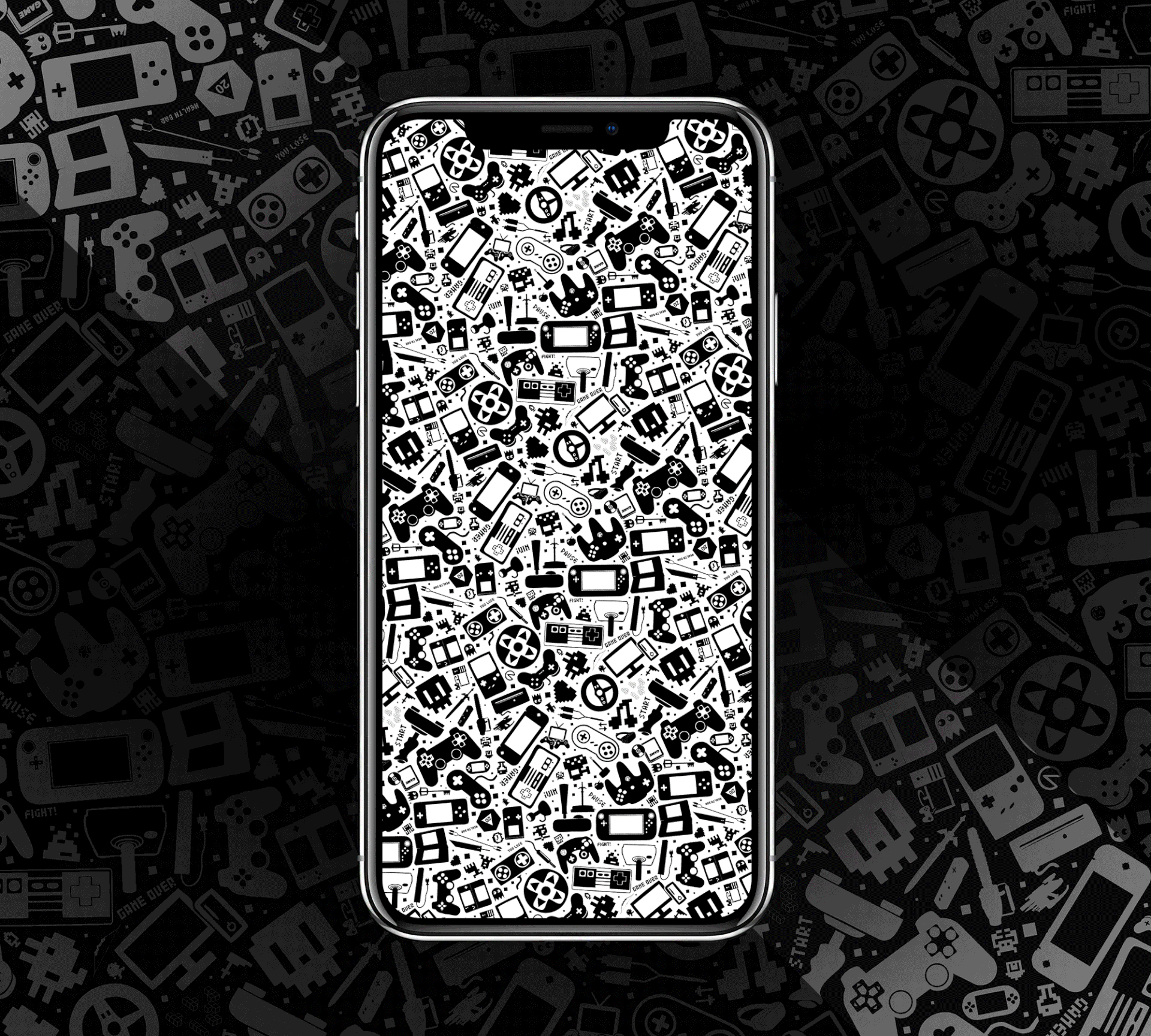 Thank you

for viewing my work.
All work is up for licensing or purchase.
huge thank you to adobe stock for their free templates that are available to license.
i used them to showcase my repeating patterns in crea

ti

ve ways.

VIEW THEM HERE

.
You can purchase my repeating patterns on various products in my various storefronts from the links below: